Wine Store
Currently not available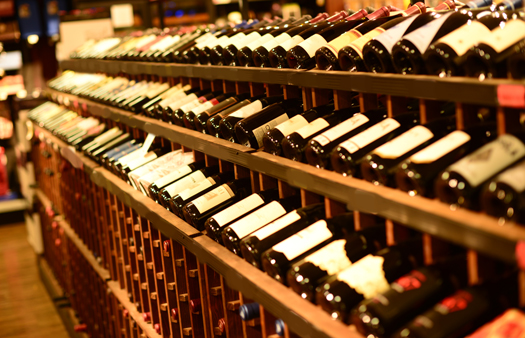 Wine Stores include stores associated with a particular winery or group of wineries, independent wine stores, Vintners Quality Alliance (VQA) wine stores and tourist wine stores. They operate as a separate retail store and are not located at a winery.
Temporary Off-site Sale
A wine store may apply for an endorsement that enables them to sell their products at a tasting-focused food and beverage festival licensed under a special event permit (SEP). Once endorsed, a wine store may accept invitations from SEP holders to set up a temporary store at an event. Prior to each event the wine store must notify the Branch to obtain an event-specific authorization to set up the temporary store.
New applications for wine stores are currently not being accepted. This is due to a government-imposed indefinite moratorium on new wine stores.
For more information, please contact the Licensing Helpdesk at 250-952-7049 or Toll Free at 1-866-209-2111.