Ethyl Alcohol Purchase Permit
$30 application fee
1-2 weeks processing time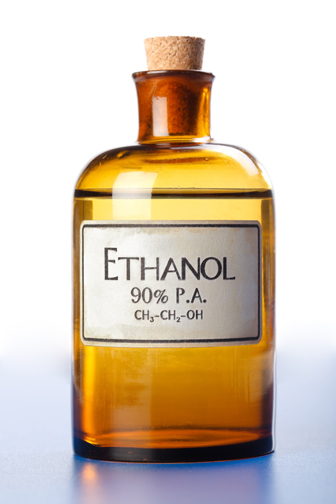 An ethyl alcohol purchase permit is available in two durations: a single use permit and a three year permit. Permits are issued for commercial, scientific, institutional use, or other non-beverage use. Permits are not transferable, and there is no fee for either type of permit.
A ethyl alcohol permit is not required for the following people or organizations:
pharmacists, if the ethyl alcohol is for use solely in connection with their pharmacy business in compounding medicines or as a solvent or preservative, or for sale to physicians and hospitals as a sterilizing agent;
dentists, medical practitioners, nurse practitioners, registrants of the College of Naturopathic Physicians of British Columbia, or veterinarians, if the ethyl alcohol is for use solely in connection with their practice;
hospitals as defined in section 1 of the Hospital Act or licensed hospitals as defined in section 5 (1) of that Act, and the ethyl alcohol is for use only in the hospital;
universities, for use for scientific purposes;
branches, ministries, departments or institutions of the provincial or federal government;
persons who hold a prescription for ethyl alcohol
Ethyl alcohol purchase permits will continue to be available to:
A person engaged in British Columbia in a mechanical or manufacturing business or scientific pursuit requiring the use of ethyl alcohol; and
A person who proposes to use ethyl alcohol for a purpose that is not contrary to the public interest.
Wineries who wish to fortify their wines with ethyl alcohol require a "user licence" issued by Excise Duty and Taxes of Revenue Canada and do not require an additional permit from the branch.
Ethyl alcohol purchase permit application (LCLB048) (PDF, 678 KB)
For more information, please contact the Licensing Helpdesk at 250-952-7049 or Toll Free at 1-866-209-2111.